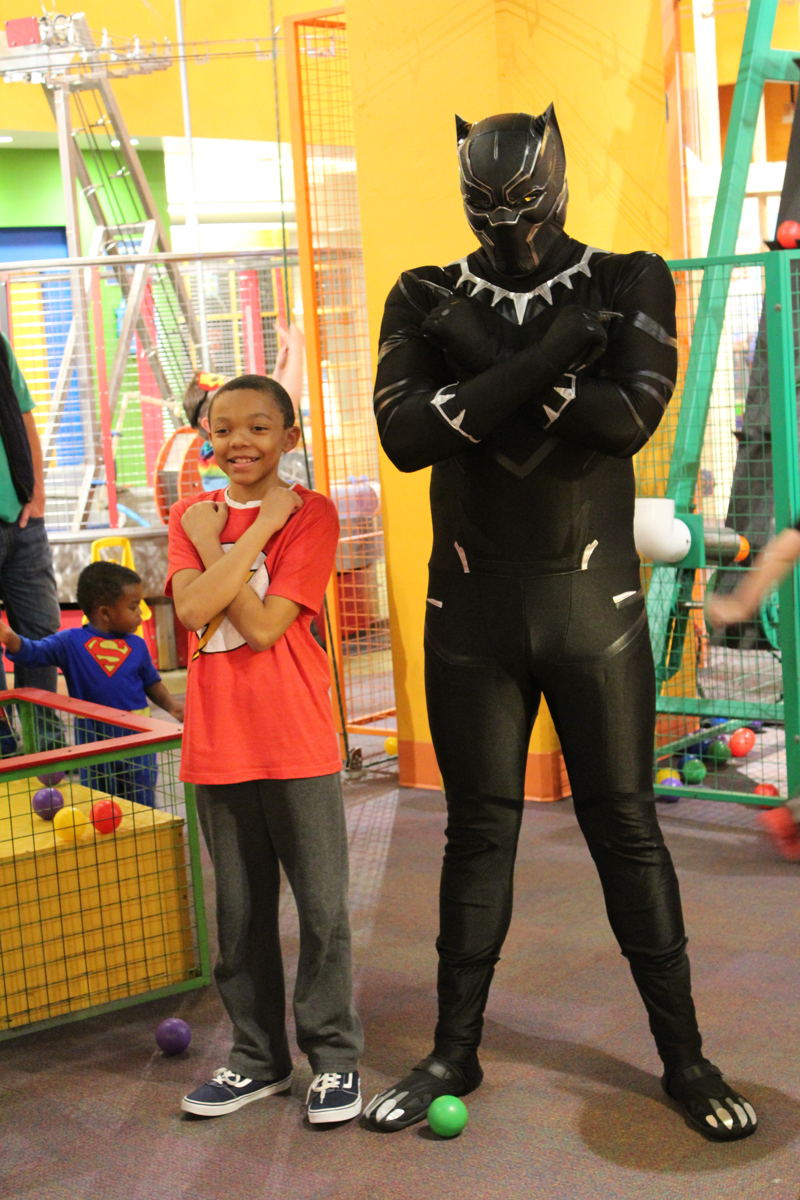 Up, up and away!
Little ones are welcome to soar to
Children's Museum of Atlanta
and discover the magical powers behind learning at
Superhero Science Night
on
Saturday, March 14
from
6:30 – 8:30 p.m.
Kids and parents are encouraged to dress up as their favorite superhero as they save the world using the functions of science, technology, engineering, and mathematics. The action-packed night will feature a number of hands-on activities, such as learning how The Human Torch produces combustion, testing Cat-Woman-like reflexes with a fulcrum, growing a Baby Groot, and more! At the end of the night, Professor Labcoat will perform a special weather-themed Spectacular Science Show finale, which is sure to create a storm of fun!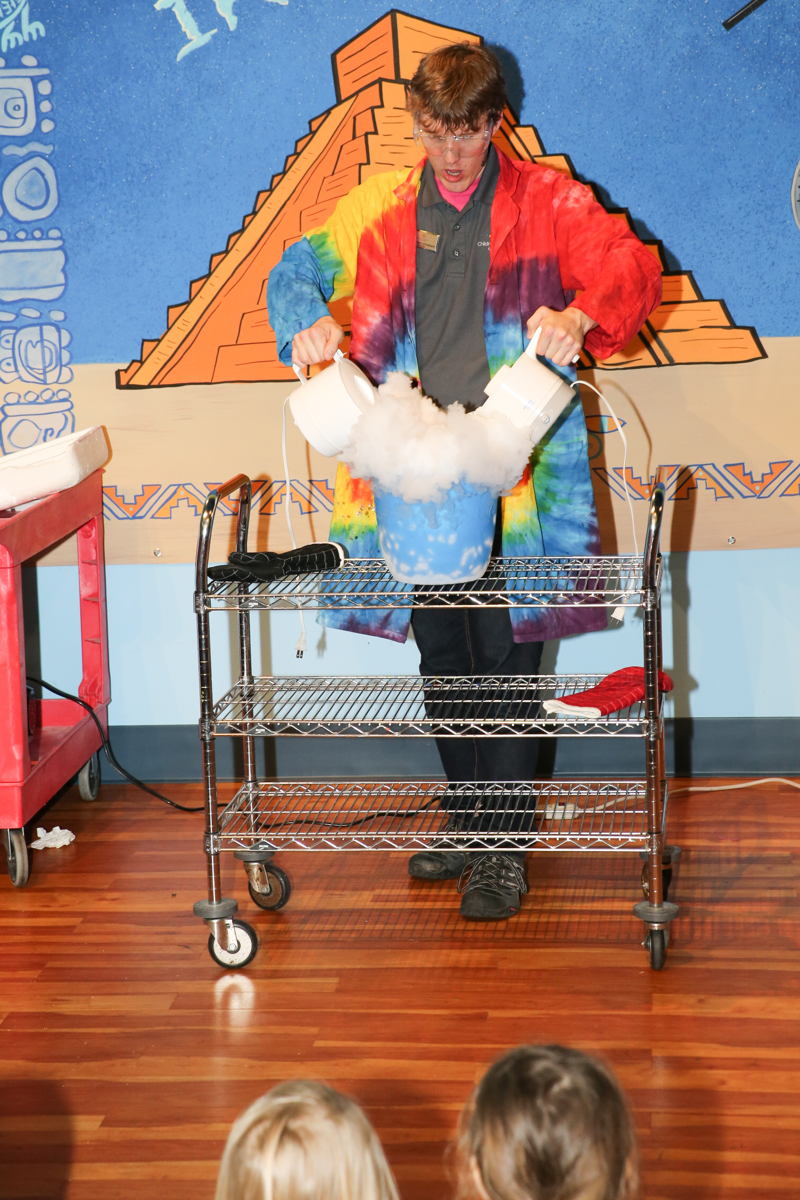 Attendees can also look forward to a robotics demonstration from the gifted Oak Grove Elementary GroveBots. The Museum will also have volunteers from T.E.E.M.S. AmeriCorps members at Georgia State, Novelis, and Children's Healthcare of Atlanta.
WHAT:
Superhero Science Night at Children's Museum of Atlanta
Families are invited to blast off into the wonderful world of science
WHEN:
Saturday, March 14
6:30 – 8:30 p.m.
WHERE:
Children's Museum of Atlanta
275 Centennial Olympic Park Drive, NW
Atlanta, GA 30313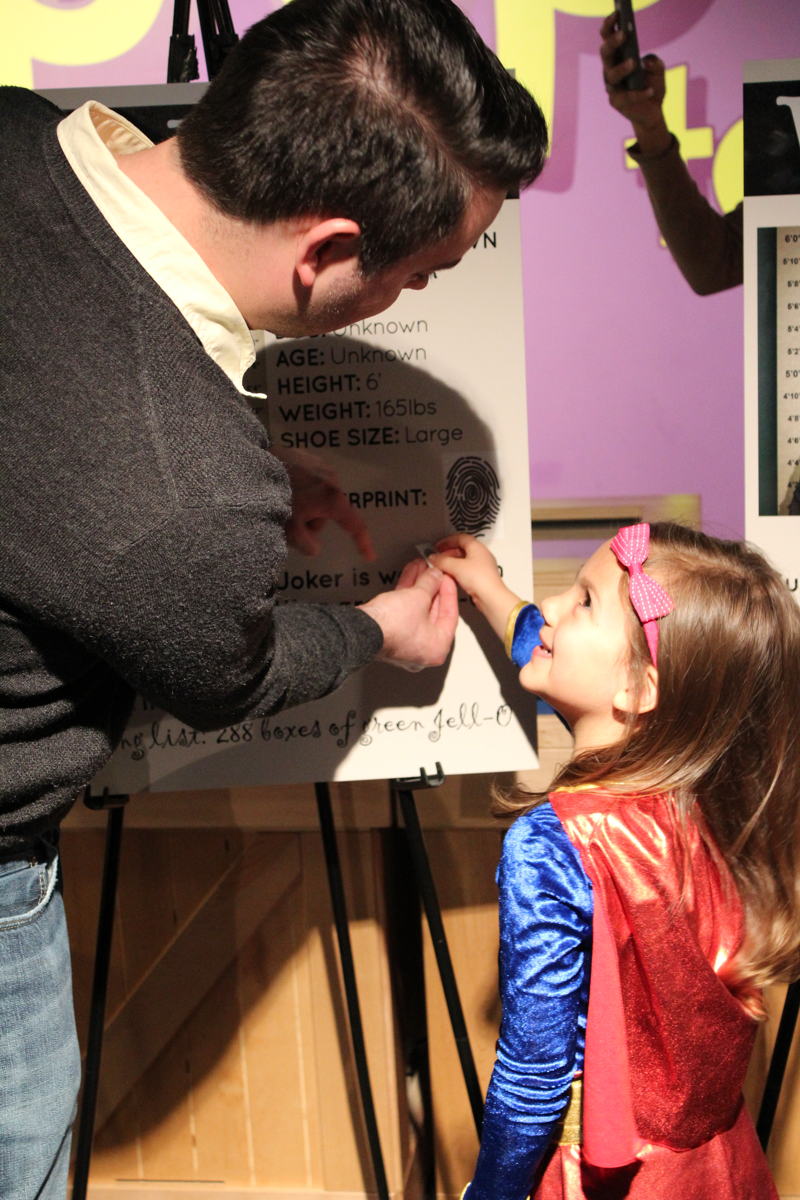 HOW:
Tickets are $10 for members / $20 for non-members and must be purchased in advance. Tickets will not be sold at the door. For tickets, visit
tinyurl.com/SuperheroScienceNight20
or call 404-420-5910.
*Prices increase March 9*
For more information or to support Children's Museum of Atlanta, visit childrensmuseumatlanta.org