Aurora Theatre
seeks Latinx child actors to portray the roles of young Emilio and Gloria Estefan in the regional premiere of the Broadway hit,

ON YOUR FEET!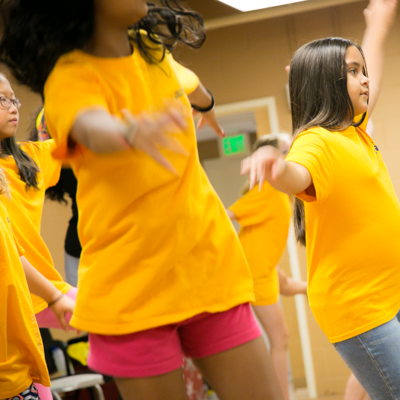 Does your child have what it takes to play an icon of the music industry at the second largest professional theater in Georgia? Find out as open auditions will be held on

Friday, September 20, 2019

from

3:30 p.m. to 7:30 p.m.

at Aurora Theatre. The theater is looking for boys ages 8-12 and girls ages 11-14. This is a professional production; all roles will be paid.
ON YOUR FEET!
is the inspiring true story about heart, heritage and two people who believed in their talent—and each other—to become international superstars: Gloria and Emilio Estefan. The musical sensation is a dance party that features all of your favorite songs including:

Rhythm is Gonna Get You, 1-2-3, Conga, Turn the Beat Around,

and many more. The show will run March 5 – April 19, with rehearsals beginning on February 2, 2020. Aurora will seek 2-6 youth actors for each available role due to the time commitment of the project.
For the role of Little Gloria, Aurora Theatre seeks a female actor, aged 10–14. The character is Cuban and innocent, but smart and self-reliant. She's slightly sad but always full of hope. Talent must speak fluent Spanish and sing well. Those auditioning for Little Gloria will sing the song

Cuando Salí De Cuba

(

When I Left Cuba

) and learn one scene from the show. Boys will audition for the role of Little Emilio/Nayib. Young male talent should be aged 8–12, must speak fluent Spanish, be a good mover, but they do not need to sing. Boys auditioning for Little Emilio will do readings from a selection of two scenes from the show.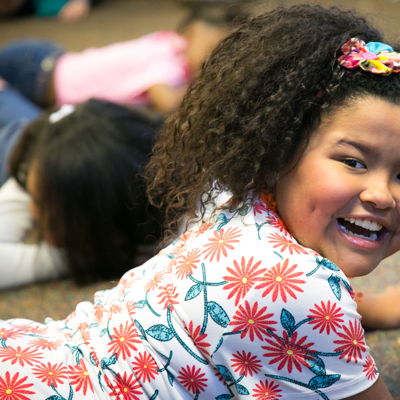 To schedule an audition appointment, email casting@auroratheatre.com along with a headshot and resume of the child being considered. If the child does not have a professional headshot, please email a picture of the child and anything you would like the theater to know about him/her regarding acting, singing, and dancing. Aurora recommends that the child memorize their lines before coming to the audition: it will make them more confident and less nervous. Aurora Theatre is only seeking Latinx children.